Job Openings
Job Openings
Together, we can Defeat Degeneration
Our goal is to discover and develop therapeutics to defeat degeneration. We have assembled a team with deep scientific, clinical, business, and leadership expertise in biotechnology and specifically in neurodegenerative diseases. We invite you to consider an opportunity with Denali to help achieve our goal of delivering meaningful therapeutics to patients.
Meet Our Team
LinkedIn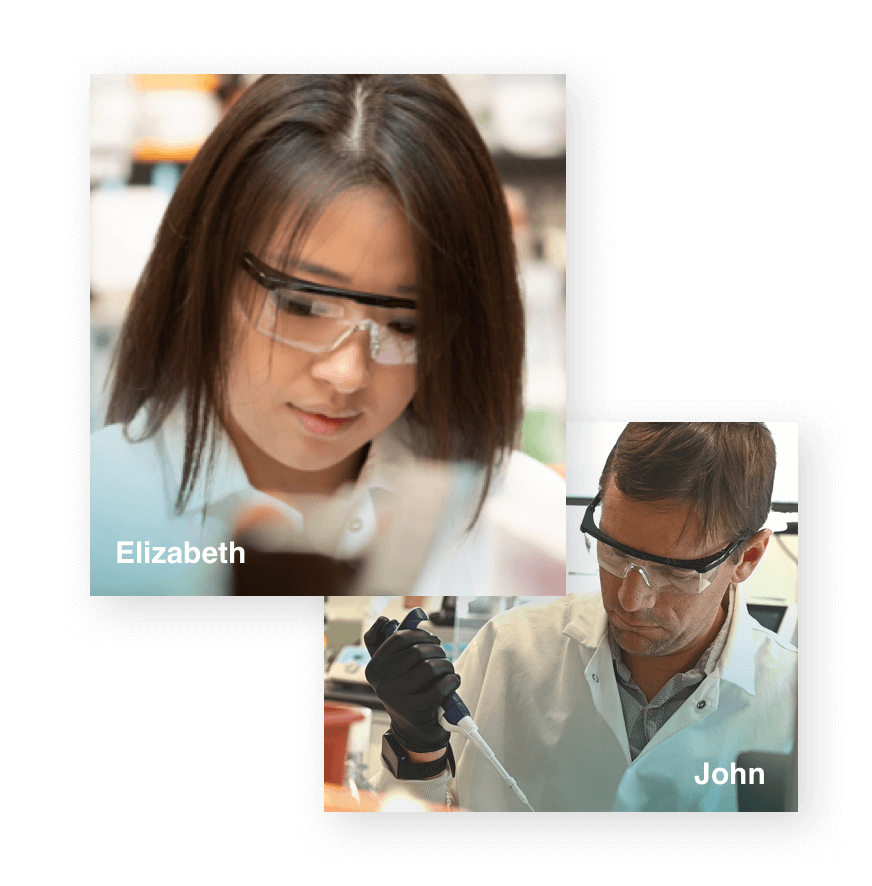 Solving Problems: A Denali Perspective
Life at Denali
Be part of a dedicated team living the vision to explore scientific insights in genetics, biology, and translational medicine. At Denali, you have the unprecedented opportunity to discover and develop effective therapies for those suffering from neurodegenerative diseases.

This is an environment where diversity, curiosity, and collaboration are nurtured and respected. Join us and share your talents to grow our understanding of human health.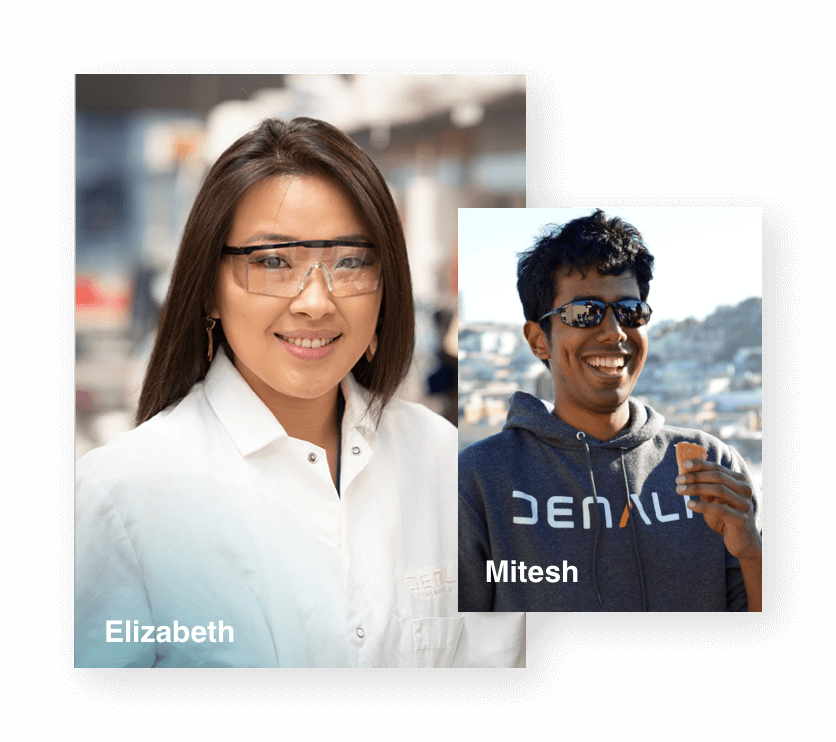 Benefits & Offerings
Denali supports employees with a wide range of activities to help you explore, enhance, educate and experience your best physical and mental well-being.
WHAT WE OFFER