Science
Science
Biomarker-Driven Development
The development path of each program is enabled by biomarkers to monitor early effects of the drug and select the right patients and the right dose in clinical development.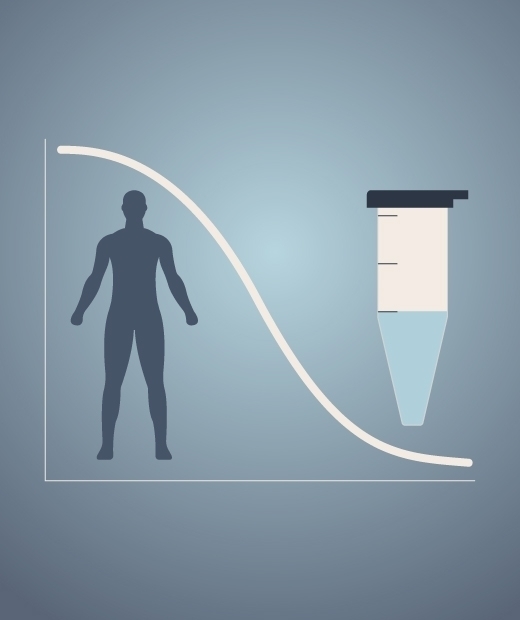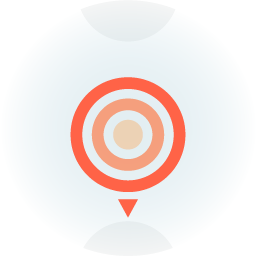 Target Engagement
In the design of our Phase 1 trials, we integrate our target engagement biomarker data with pharmacokinetic analysis from both plasma and CSF to determine the relationship between dose, time, drug exposure and drug response. We develop integrated exposure response models that enable quantitative dose selection for future patient studies.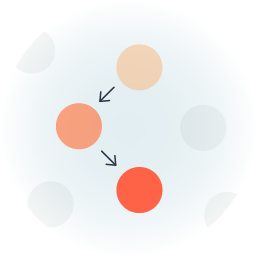 Pathway Engagement
In building deep expertise in the biologic understanding of degenogenes, we can identify and use pathway biomarkers to monitor effects on target biology that may be relevant to human disease outcomes. Demonstration of pathway engagement further de-risks our targets by establishing an effect on the relevant biology.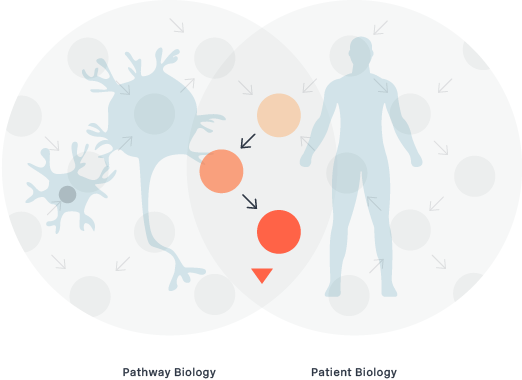 Patient Phenotyping
Patient phenotyping is the intersection of Pathway Biology and Disease Pathology. In building deep expertise in both disease biology and the pathway biology of degenogenes, we enable a patient selection strategy that can better target and select the best patient population for our clinical trials and product candidates.
Product Candidate Biomarkers
As part of our strategy, we are developing proprietary reagents and assays to enable biomarkers for each of our core programs. These biomarkers, which are relevant for both animal models and human trials, are critical for patient selection, predicting and measuring target engagement, supporting dose selection and enabling decisions on progression of product candidates to the next phase of development.