Position
Chief Financial Officer
Biography
Steve Krognes is our Chief Financial Officer. He is responsible for finance, investor relations, procurement, corporate communications, IT and facilities.
Steve previously worked at Genentech and Roche for twelve years. At Genentech, he served as CFO and as a member of the Executive Committee for six years, where he was responsible for finance, site services and IT. Steve also represented Genentech on the Board and Executive Committee of the California Life Science Association and served as Chairman of the Genentech Access to Care Foundation.
At Roche in Switzerland, Steve led the global Mergers & Acquisition team for more than five years. Under Steve's leadership, the M&A team executed more than 30 transactions worldwide, including the acquisitions of Ventana Medical Systems and Genentech. Steve worked as an investment banker at Goldman Sachs in London, a management consultant at McKinsey in London, and as a venture capitalist in Stockholm.
Steve holds an M.B.A. from Harvard Business School, a B.S. in economics from the Wharton School of the University of Pennsylvania and is a Second Lieutenant in the Royal Norwegian Air Force.
Portrait Image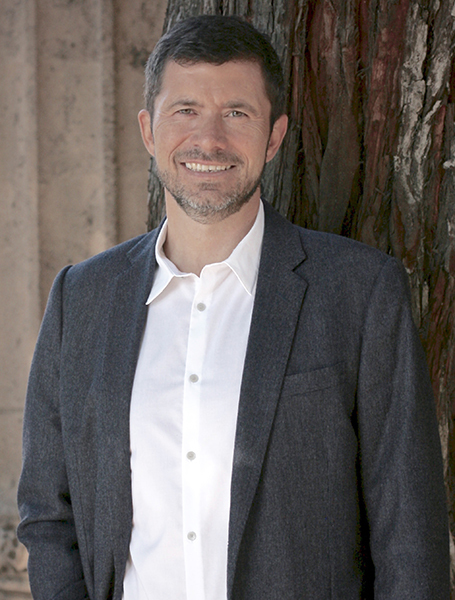 Chairperson of the Board
No